Awards & Accreditation
Over the years, we have been accredited with the following quality assurance systems.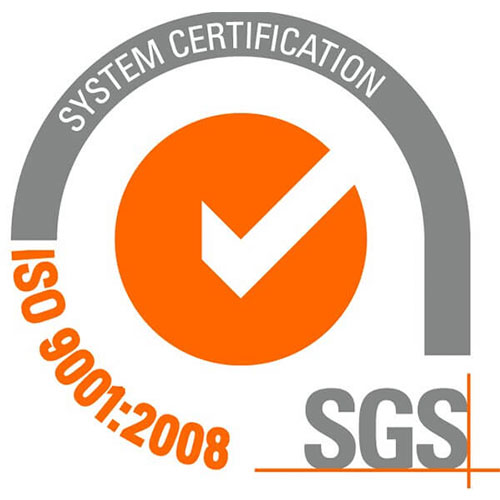 ISO 9001: 2008
Quality Management System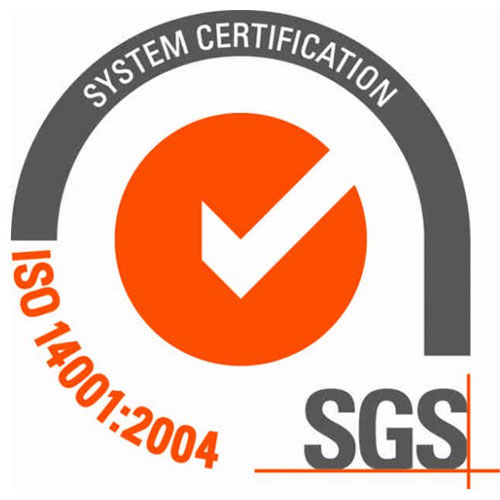 ISO 14001: 2004
Environmental Management System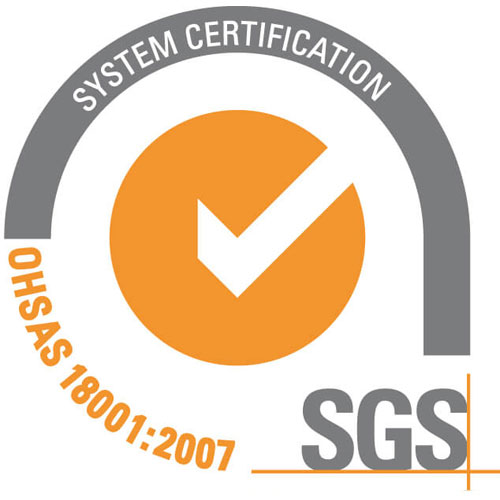 OHSAS 18001:2007
Occupational, Health and Safety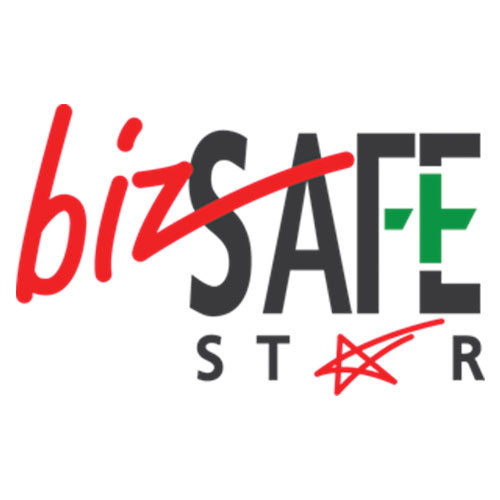 BizSAFE Star
Workplace Safety and Health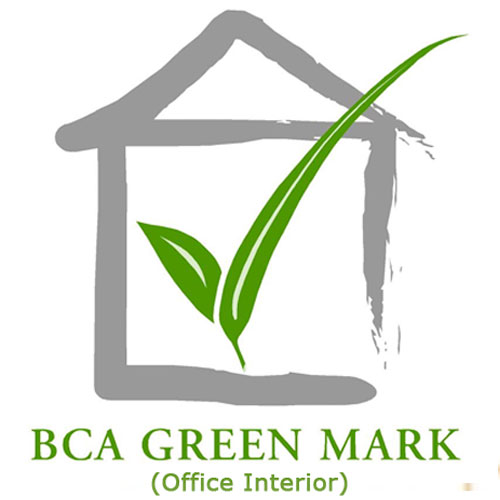 We have been awarded the BCA Green Mark for Office Interiors and Office Building Interiors.

We are also registered with the Council for Estate Agencies and offer a team of in-house agents.