Facilities MANAGEMENT
ENGIE South East Asia is a leading provider of Integrated Facilities Management solutions (IFM), property management, operations and maintenance, specialized rail engineering works, sustainable solutions and FM Consultancy services. With strong presence in various counties across South East Asia, we operate across mission-critical industries - aviation, transportation, healthcare, education, government and commercial.
As a total FM, specialized engineering and sustainable solutions service provider, ENGIE offers a comprehensive range of technical, digital and support services to optimize the standards of our clients' properties.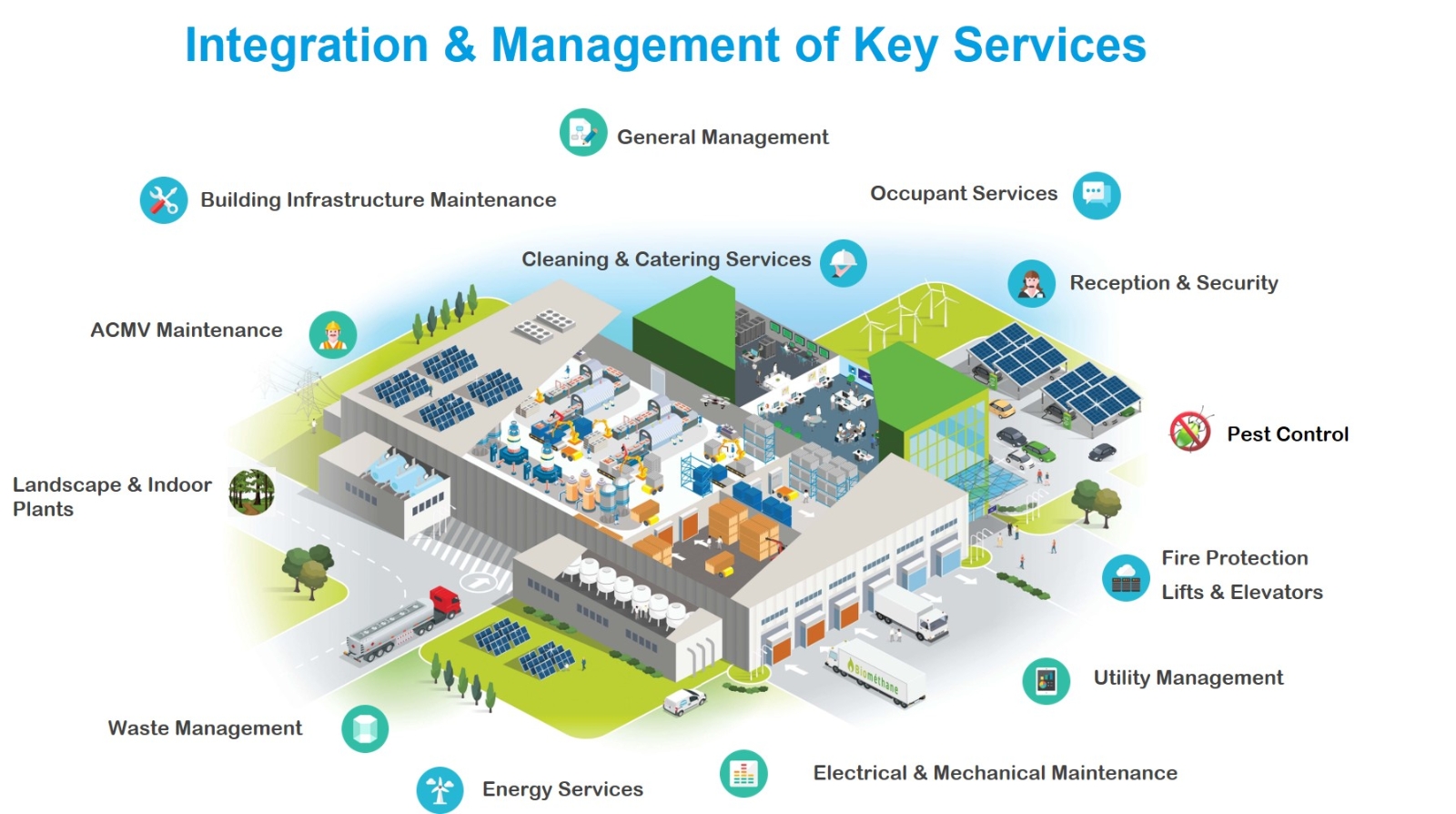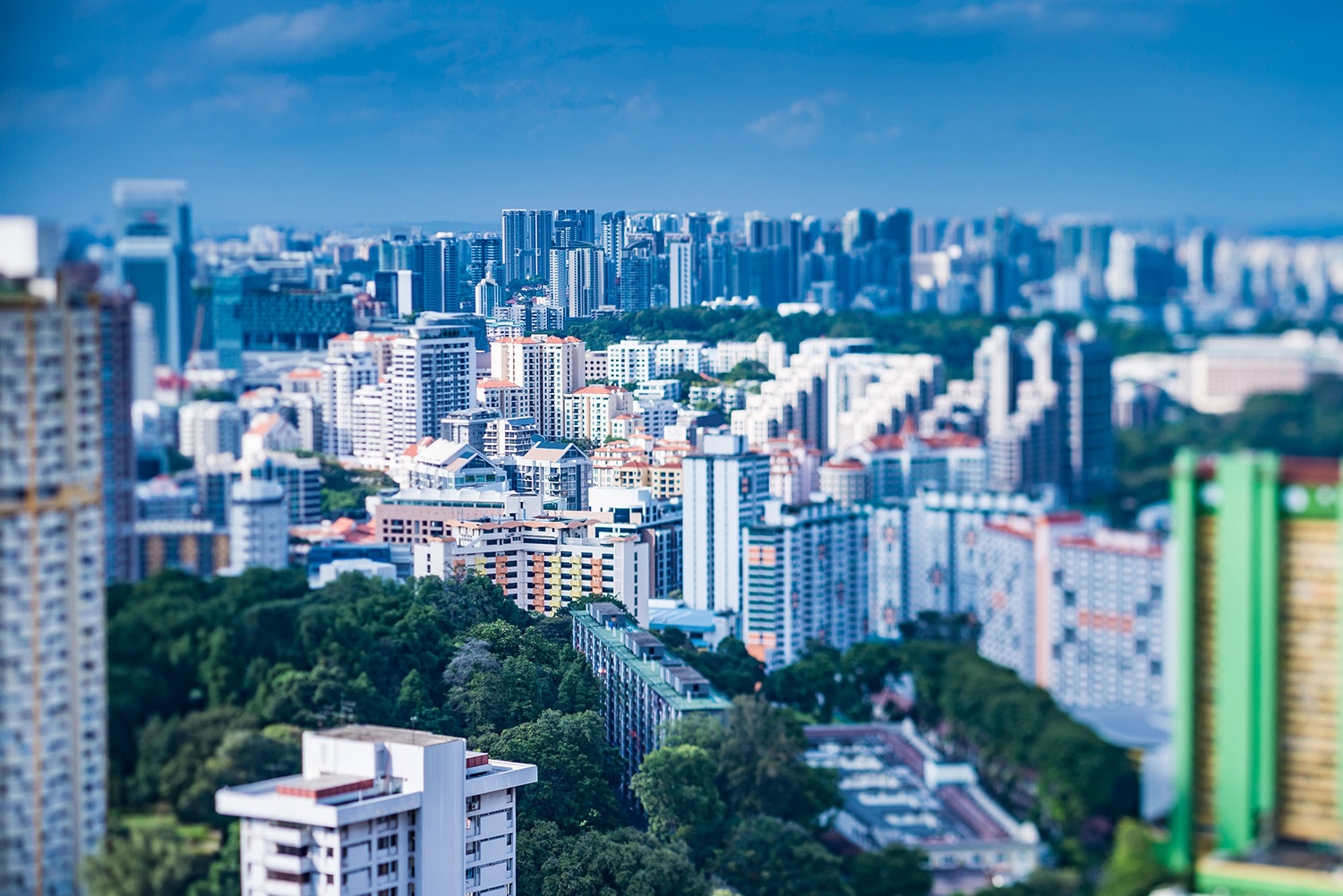 Our Vision & Mission
To be the preferred service provider of integrated services, continually performing our best in delivering our core competencies and to be the preferred service partner who enhances the mission of our clients by sharing the same philosophy, values and providing them with value-added services and support.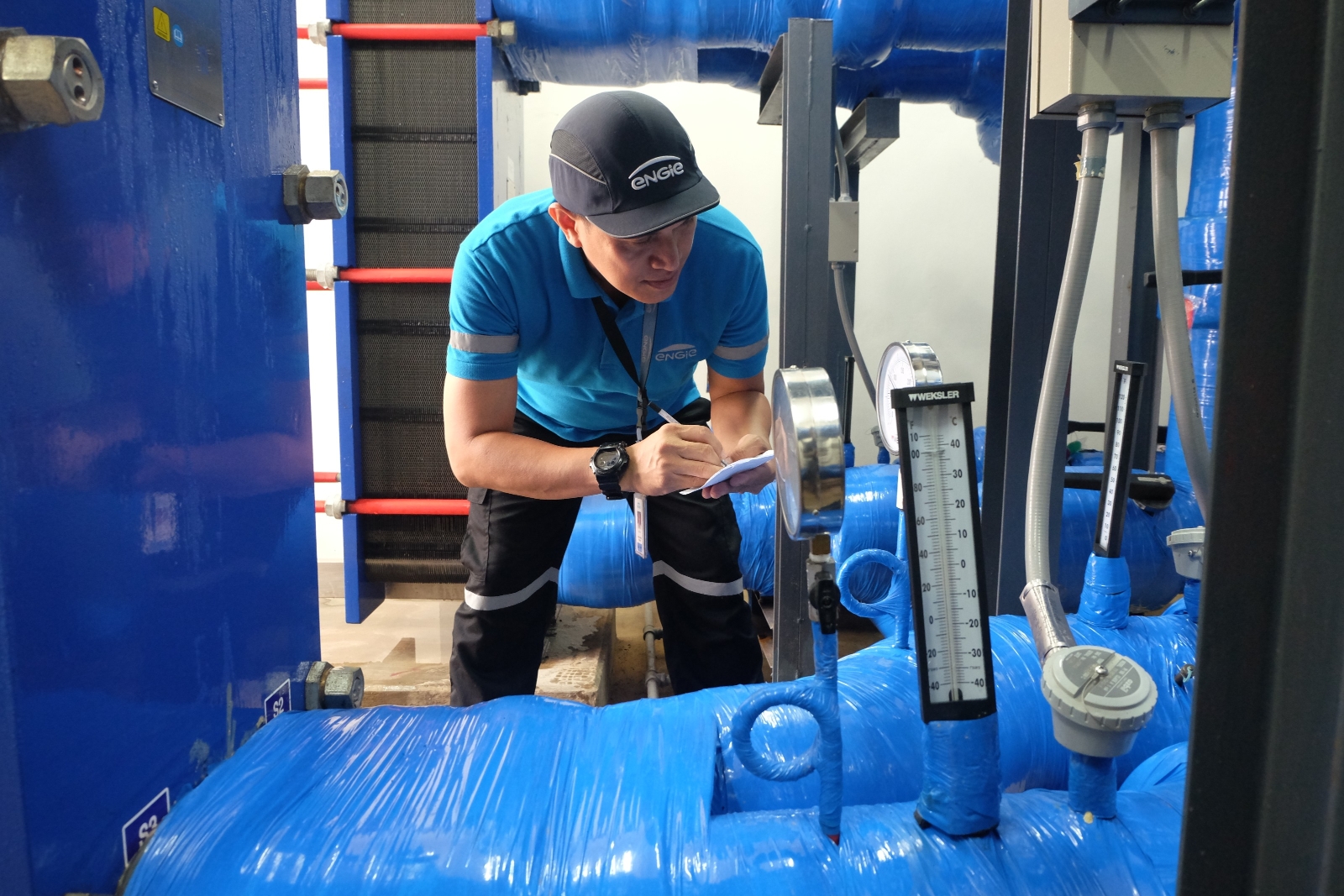 Our Expertise
Over 30 years IFM experience in Singapore, Malaysia, Thailand and The Philippines
Accredited ESCO since 2005
Niche expertise in mission critical facilities
In-house CMMS and IoT Solutions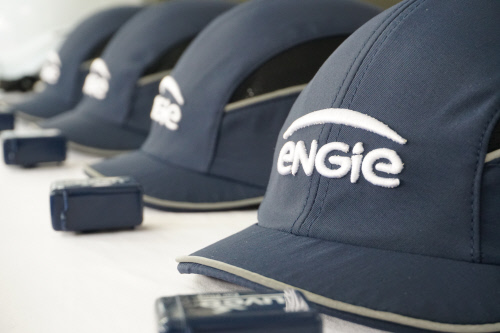 Our Commitment to Quality
Our team of experienced professionals have put in place rigorous quality standards at all facilities managed by us. In partnership with clients, we have developed customized programmes that meet the different needs of the organizations. ENGIE is one of the first maintenance companies in Singapore to achieve ISO 9001 for facilities management and operations.
FACILITIES MANAGEMENT
INDUSTRIES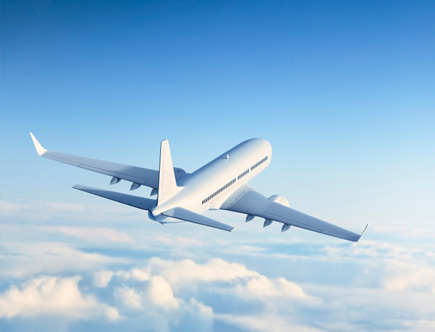 AVIATION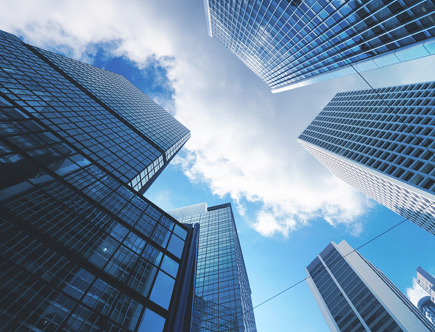 COMMERCIAL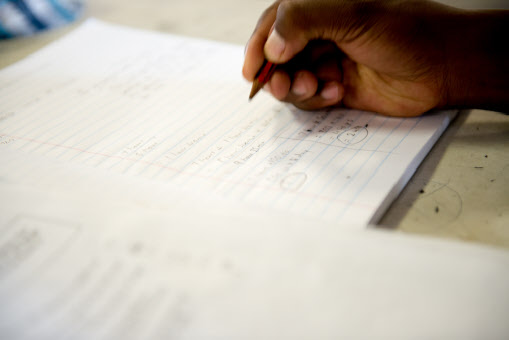 EDUCATION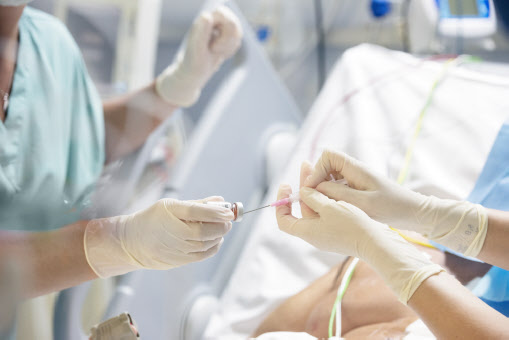 HEALTHCARE
Pleases tilt your device view in portrait mode for better view