Back
Meet Teo Jia Min, Manager, ENGIE Services Singapore
Women In Sustainability
Towards Greater Sustainability
A strong passion for more sustainability efforts in the world drove Teo Jia Min to pursue a career as a Manager in ENGIE to get closer to her goals.
Throughout her career, she has made progress in her role and has also grown as an individual. She started off as an Assistant Manager for close to 3 years before moving on to manage the project team as an Project Manager at Changi Airport Terminals 2 and 3.
In addition, she was part of the team that worked on facilities management new contract tender bids for the Civil Aviation Authority of Singapore and the Singapore University of Technology and Design.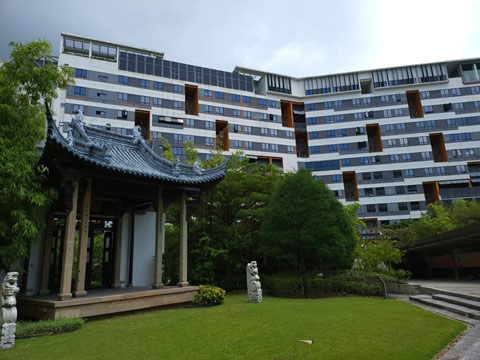 Singapore University of Technology and Design Facilities Management
Professional Growth Through Work Opportunities
Throughout her career at ENGIE, Jia Min felt empowered by the times when she was given the chance to take on new projects and tasks, allowing her to step out of her comfort zone.
She believes that these opportunities have helped her to succeed in her role as a Manager. One of such opportunities was her involvement in a Green Mark recertification project where she gets to better understand energy management strategies and the initiatives to help support energy savings.
"ENGIE is a good company that supports us by providing a lot of opportunities to attend relevant courses that can help us grow professionally and succeed," Jia Min shares.
The company enrolled Jia Min in a Sifma course which is important for those in the Facilities Management industry and she was able to widen her knowledge in sustainability and digitalization.
Apart from participating in short courses and seminars related to sustainability, she was also encouraged to pursue her degree.
---
Making The World A Greener Place
At work, Jia Min plays her part in contributing to the sustainability sector through acquiring skills during her training and proposing new ideas to clients that point them to greener choices.
"There will be significant energy reduction when these proposals and green energy solutions get accepted and implemented," she explains. "In the future, I hope to be the one implementing these green initiatives and to gain more knowledge in this field."
She emphasizes that sustainability is very important for a better world as our natural resources are finite and the next generation might not get to enjoy them once they get depleted.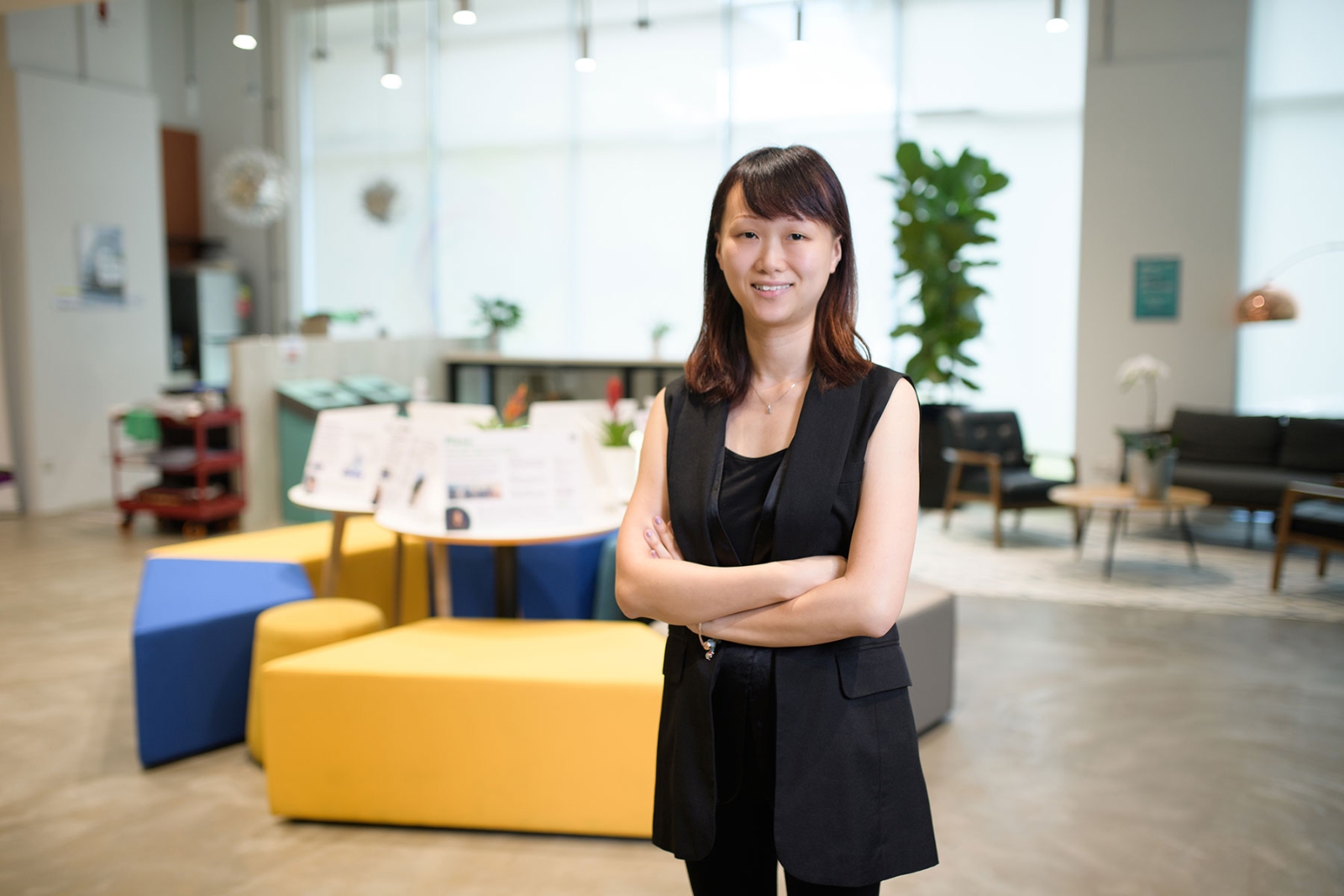 ---
Rising Up To The Challenge
To Jia Min, gender equality means not discriminating either gender and having equal job opportunities in the workplace.
In 2020, ENGIE launched a global Fifty-Fifty initiative, which aims to achieve managerial parity by 2030 across the organization, where the number of female leaders matches that of the male leaders.
She feels empowered by this company-wide initiative and believes that ENGIE is taking the necessary steps to push progress towards equality.
"It is not common for girls to work in an ops role, which is what I do, but at ENGIE, girls can be engineers or work in an ops team," she shares. "The company is very supportive and shows that women have what it takes to be leaders in today's society."
Beyond ENGIE, Jia Min hopes to see improvement in society when it comes to gender stereotypes. She cites the example of society's expectation for women to be at home and take care of the kids while men take on the role of being breadwinners.
As a working woman, she strongly believes that women should be empowered to make the choice to pursue a career if that's what they truly wish to do.
Pleases tilt your device view in portrait mode for better view