Back
For manufacturers to improve the reliability of their production process while limiting their carbon footprint, companies must focus on the control and energy efficiency of their utility production.
With the escalating manpower and utility costs, manufacturers are facing increased pressure to focus on their core business instead of managing the daily requirements of the facility. Providing them with a single point of contact for all on-site utility supplies give industrial players this focus. The Utilities-as-a-Service (UaaS) model allows manufacturers to outsource the complete design, construction and management of utility plants to a single contractor.

The single provider for all your utilities management needs
From the initial design to the construction, operation and maintenance of the facility's utility infrastructure, a single contractor provides all the engineering expertise and equipment necessary to guarantee that utilities are produced efficiently. Instead of focusing on the lowest capital investment like traditional contractors, this single contractor will use its expertise to design for the lowest cost of ownership. This may also include the replacement of less efficient equipment with state-of-the-art technology
It also means manufacturers are no longer responsible for the recurring costs of maintenance, allowing them to focus on their core business. They can expect long-term efficiencies and cost savings derived from the latest technologies and best practices in utility production. With the increasing awareness of carbon neutrality, emissions control and climate change, the UaaS contractor handles all the company's regulatory and compliance requirements.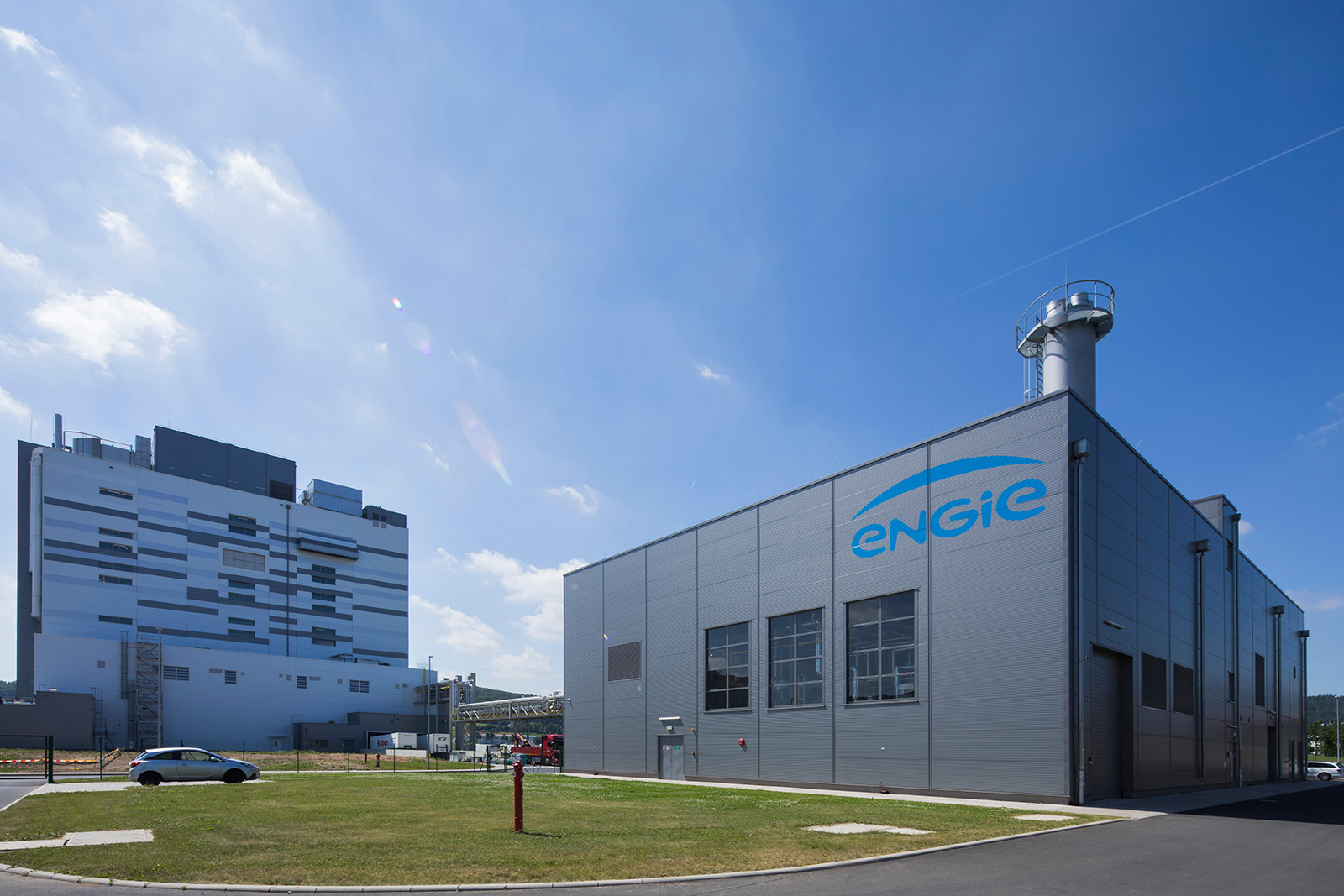 Sustainability wins from UaaS
The environmental and economic benefits of adopting the UaaS model for industrial infrastructure are straightforward to achieve and deliver both immediate and ongoing benefits.
Manufacturers in Europe and the United States already make extensive use of UaaS-models to boost their plant's reliability, control their operating costs and reduce their emissions. In one of the first such projects in Southeast Asia, a greenfield production site adopted the UaaS model. ENGIE, as the selected contractor, will provide the production site with all its utilities for a period of 15 years. ENGIE guarantees the efficient and reliable supply of seven different utilities: cooling tower water, chilled water, hot water, compressed air, steam, and cold and hot glycol. By optimising the design and leveraging synergies between different utilities, this project avoided the release of 550 tonnes of carbon dioxide per year.

Contact us today to find out how ENGIE helps industries transition towards a carbon-neutral world.
Pleases tilt your device view in portrait mode for better view