Back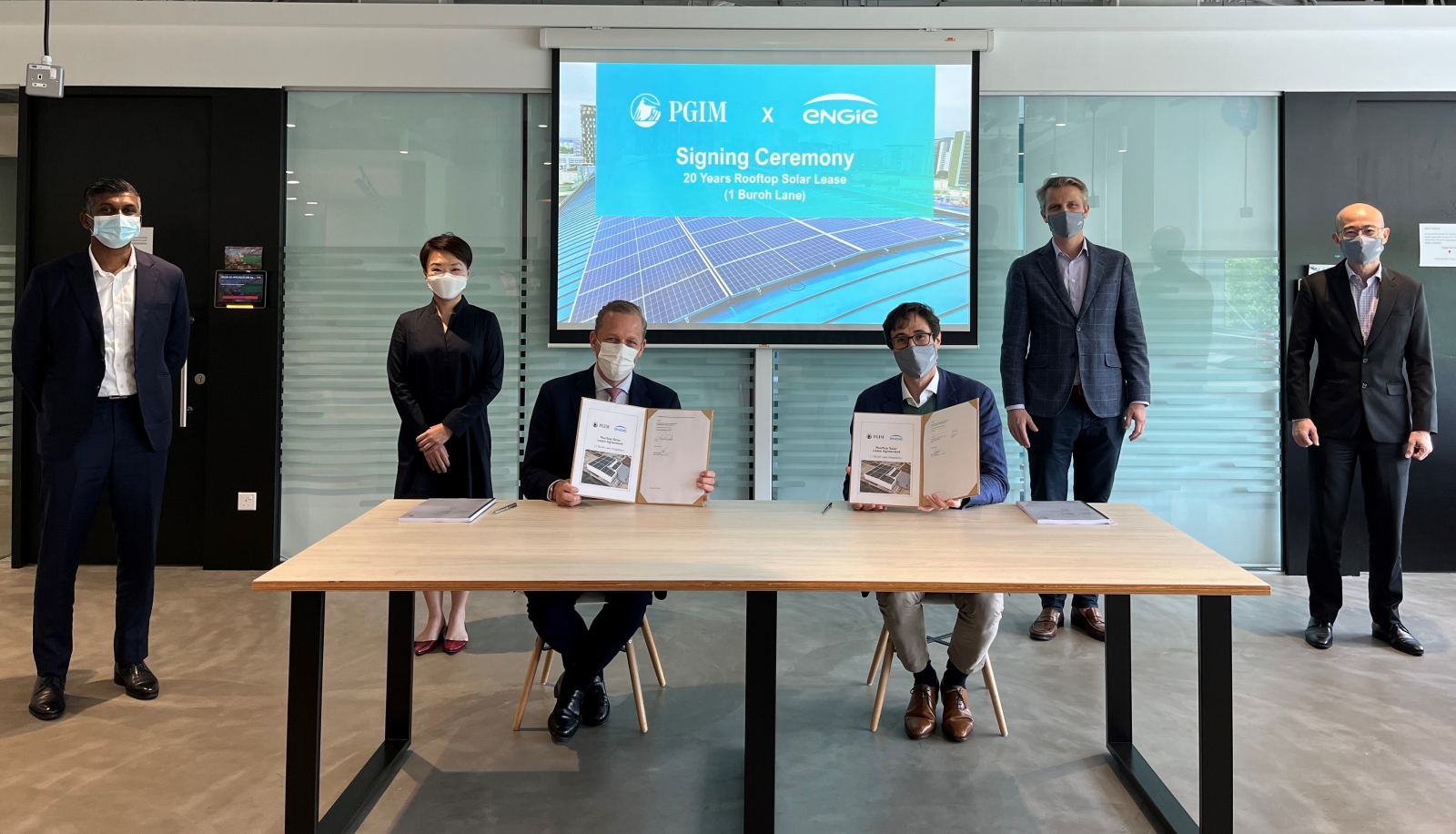 Singapore, 15 March 2022 – ENGIE South East Asia (ENGIE) has signed a 20-year lease with PGIM Real Estate, one of the world's largest real estate managers, to deploy a 2.2MWp Rooftop Solar System at its 1 Buroh Lane cold-chain facility.
The rooftop solar system at the temperature-controlled food storage and distribution centre located in western Singapore's Jurong industrial area, 1km north of the Jurong Fishery Port, will offset approximately 20,000 tC02eq in carbon emissions over the span of two decades.
This represents ENGIE's first rooftop solar lease project, highlighting its commitment to advancing decarbonization in the region. There will be no upfront capital investment by PGIM thanks to ENGIE's commercial offering, which also covers the project's overall expenditure.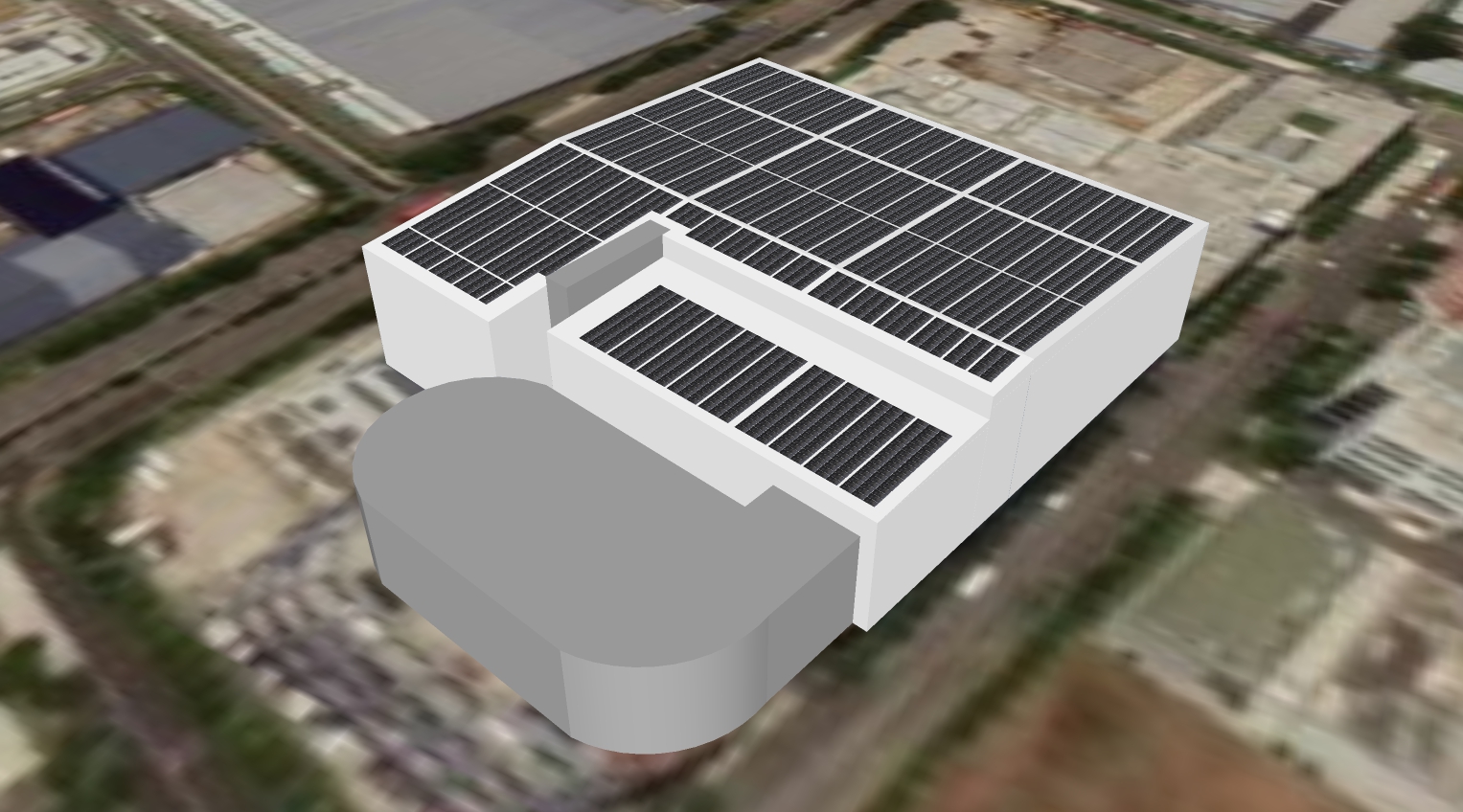 ENGIE, a global leader in the energy transition, is helping to accelerate the deployment of renewables in Singapore through an imaginative "as a service" approach, and ambitions to play a meaningful role in helping Singapore reach its 2030 Green plan goals.
"After Singapore's 2022 Budget statement on the 18th February about the country's ambition to achieve net-zero emissions by mid-century, ENGIE is ready to deepen its collaboration with the nation's key stakeholders and leading industry players such as PGIM to accelerate the transition towards carbon neutrality. Thanks to our integrated low-carbon solutions, we can help industries engage today in their transformation and have them derive economic benefit from it" said Thomas Baudlot, ENGIE South East Asia CEO Energy Solutions APAC and Country Head South East Asia.
PGIM Real Estate's Head of Asia Pacific, Benett Theseira added, "PGIM Real Estate is actively embedding ESG best practices throughout our real estate investment and asset management strategies. This installation is one of the many steps we are taking to reduce the environmental impact of our real estate assets, accelerating our journey to achieving net zero in our global portfolio by 2050."
Press Contact:
Zann Chua
Senior Manager, Marketing & Communications
M:+65 9155 5600
E: zann.chua@engie.com
Melissa Loke
Manager, Marketing & Communications
M: +65 9298 5711
E: melissa.loke@engie.com
Pleases tilt your device view in portrait mode for better view