Back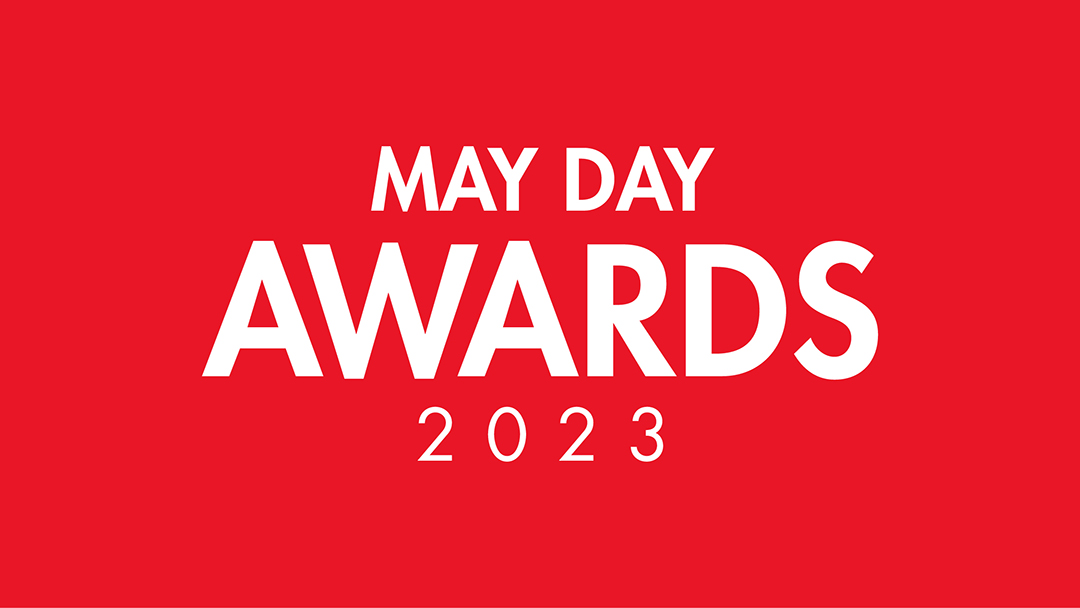 ENGIE Services Singapore has received a Plaque of Commendation from the NTUC May Day Awards. Presented by the National Trades Union Congress (NTUC), this award seeks to honour individuals and organisations for their contributions towards the Labour Movement and the betterment of workers.
ENGIE has a long-standing commitment to the welfare and excellence of its staff across all levels of the business. This commitment is well reflected in Singapore by the progressive labour-management relations we enjoy with the Singapore Industrial & Services Employees' Union (SISEU). SISEU regularly collaborates with ENGIE, assisting in the managing of worker concerns and even executing staff-level policies.
Keeping our people at the heart of our business, we strive to provide a healthy workplace for all our employees. This includes fostering a thriving workplace culture that respects and upholds employees' rights, dignity, and authenticity through progressive people and employment practices. One such example is ENGIE's diversity, equity, and inclusion policy, which ensures race, gender, ethnicity, age, religion, sexual orientation, physical ability, and socioeconomic status do not prevent any employee from succeeding. These policies are governed by strong ethical practices, including a Harassment & Prevention Policy and a robust whistleblowing system that enables staff to raise concerns over any unfair or unethical practices to senior management in France.
A core component of providing a healthy workplace is upholding high standards for safety. At ENGIE, Health & Safety is our number one priority. Our commitment to workplace safety is reflected in our strong safety culture. Our company has implemented a comprehensive safety management system, which includes regular safety training for employees, a robust incident investigation process, and a strong focus on risk prevention.
Further, just last year in 2022, we strengthened our health and safety practices across our projects in Southeast Asia, successfully implementing our 'No Life at Risk' framework, which helped achieve a record-low incident rate. This not only contributed to keeping incidents significantly below the industry average of 1.5 incidents per 100,000 hours worked, but also saw our accident frequency rate in Southeast Asia remain among the lowest across ENGIE's Energy Solutions activities globally.
Our success at the NTUC May Day Awards is a testament to our unwavering commitment to workplace safety and health. Further, this achievement demonstrates that it is possible to put employees' health and safety first, without sacrificing productivity. We extend our gratitude to all our employees, contractors, and leaders who have contributed to receiving this award.
To learn more about the NTUC May Day Awards visit their website here and find all of the winners for 2023 here.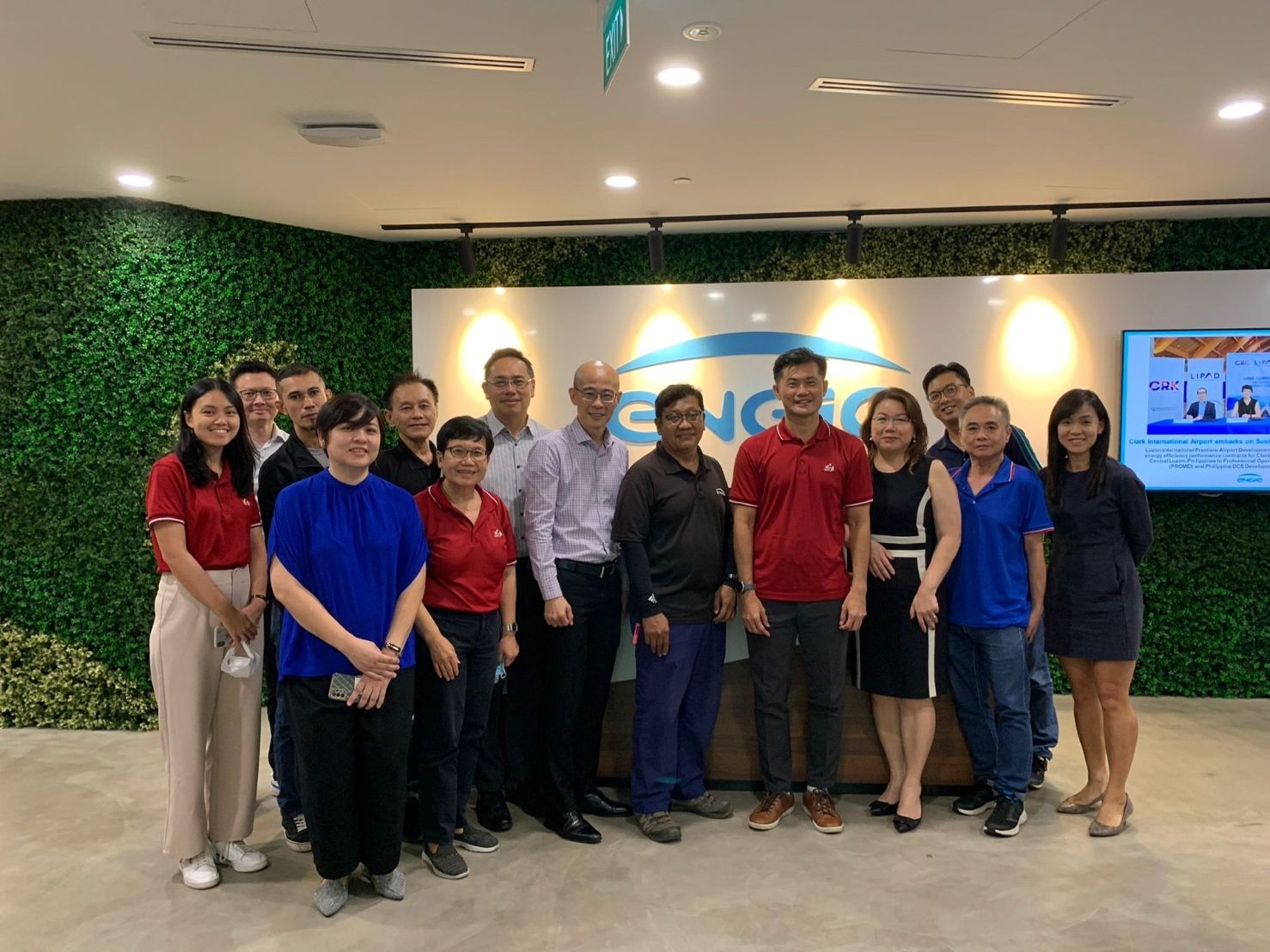 Pleases tilt your device view in portrait mode for better view