Back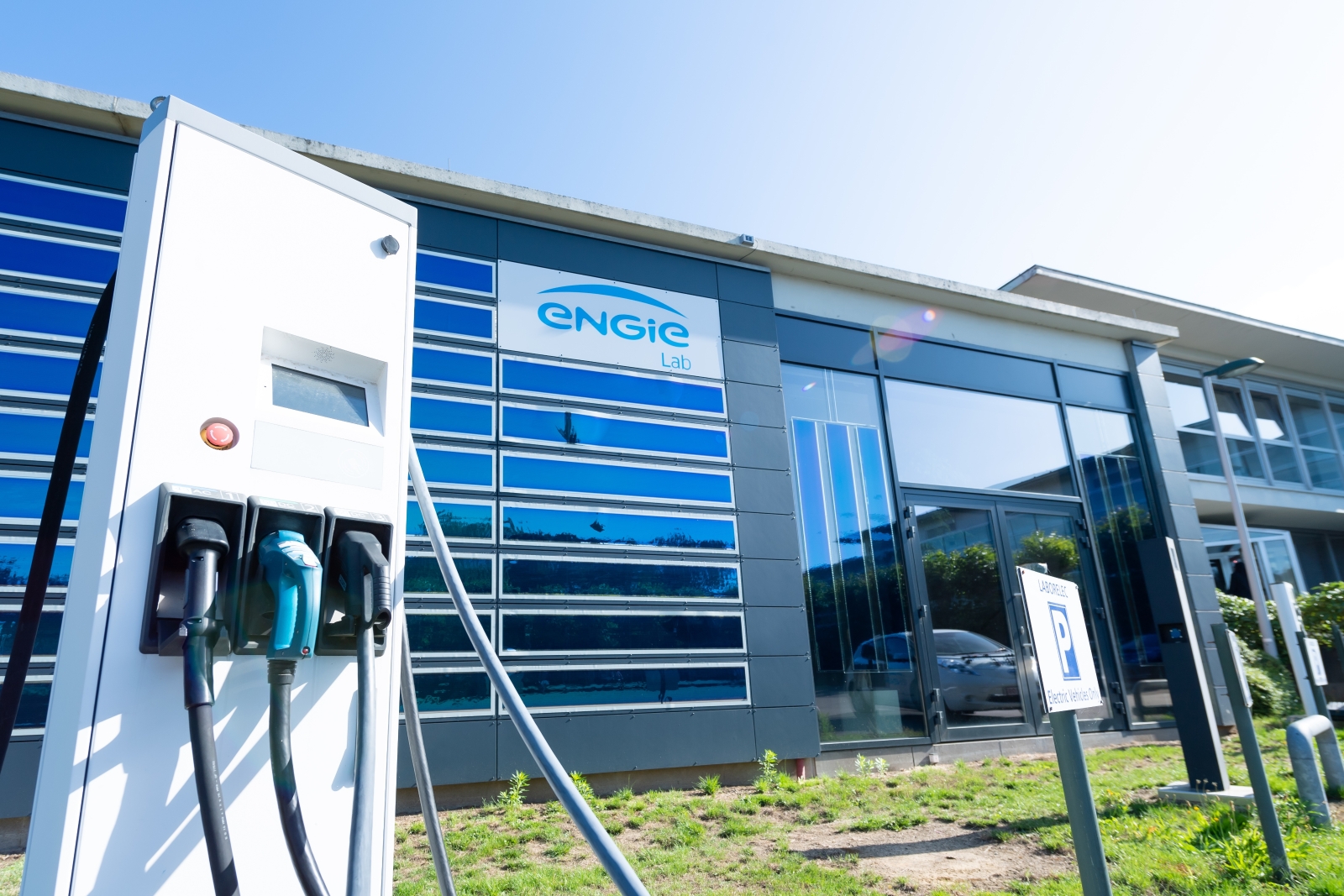 Singapore's leading land transport operator, ComfortDelGro, has partnered French energy giant ENGIE, to jointly bid for tenders in the green electric vehicle (EV) charging field, as well as to explore and deploy clean energy solutions together.
For starters, the pair has jointly submitted a bid for a pilot tender called by the Urban Redevelopment Authority (URA) and the Land Transportation Authority (LTA) for electric vehicle charging points that cover the installation and operation of more than 600 EV charging points at over 200 public carparks across Singapore, in a wide range of accessible areas such as public housing estates, industrial estates, public parks, and community centres. Successful tenderers will be required to install charging stations at their allotted carparks by the third quarter of 2022.
The launch of the pilot tender marks a significant milestone in the expansion of Singapore's public carpark charging network. Data and insights obtained from this pilot tender will help to shape the design and phasing of future tenders, which will be issued in batches over the coming years.
Beyond this bid, ComfortDelGro and ENGIE will also build charging farms powered by renewable energy on ComfortDelGro premises that offer fast charging solutions to its cabbies and public users.
This partnership with ENGIE is in line with ComfortDelGro's recent announcement that it is committing S$50 million in clean energy technology and research, which include transiting towards a clean-energy fleet, improving energy efficiency, adopting renewables and driving business innovation, for the next five years. ComfortDelGro already has plans to add more EVs into its fleets as part of its push towards upping its overall sustainability quotient.
ComfortDelGro's MD/Group CEO, Mr Yang Ban Seng, said: "We are keenly aware that we must step up our commitment to Green technology and processes. Sustainability has become a key pillar of our foundation and one that we intend to build on going forward. Our partnership with ENGIE is another step in that direction as we hope to offer our expertise in the areas of EV charging and and drive the adoption of clean drive the adoption of clean energy solutions in the local transport industry."
ComfortDelGro was the first to commercialise its Direct Current (DC) fast charging station on its premise on 13 November 2018. It added a second fast charging station in June last year.
Commenting on the partnership, ENGIE Southeast Asia CEO, Mr Thomas Baudlot, said: "The government has set a clear precedent for the country's decarbonisation efforts with the Singapore Green Plan, thus laying down a strong foundation for corporations to do their part. Through this landmark partnership with ComfortDelGro, we are taking transformational strides in advancing Singapore's green mobility agenda to establish a strong and reliable green EV charging network to bolster EV adoption. As an end-to-end provider of low carbon solutions with a demonstrated track record of having operated 200,000 EV chargers globally, ENGIE is in prime position to supply affordable green energy to future EV drivers."
PRESS CONTACT
Zann Chua
Senior Manager, Marketing & Communications, ENGIE South East Asia
M:+65 9155 5600
E: zann.chua@engie.com
Melissa Loke
Manager, Marketing & Communications, ENGIE South East Asia
M: +65 9298 5711
E: melissa.loke@engie.com
Pleases tilt your device view in portrait mode for better view