Back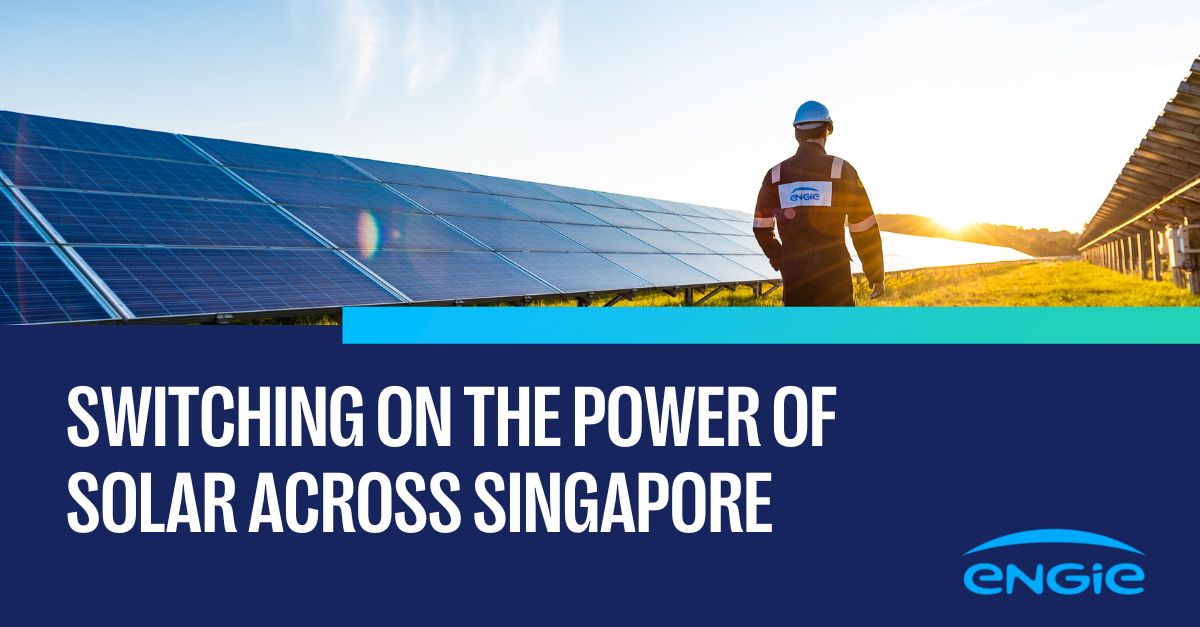 With our partners, ENGIE is switching on the power of solar across Singapore.
Singapore is targeting to increase its solar capacity to at least 2 gigawatt-peak by 2030. ENGIE is committed to helping Singapore unlock its full solar power potential and achieve its Green Plan 2030 ambitions. This will mean producing enough energy to power approximately 350,000 households a year sustainably. While Singapore is on track, there is still much to be done, with nearly half of that targeted solar capacity yet to be achieved.
We are proud to share that we have secured multiple solar rooftop projects across the country. In fact, we commissioned three solar projects in November alone. In their first year of operation, these projects will provide over 12,800 MWh of energy generation and save over 5,000 tons in carbon (CO2) emissions. That CO2 saving is equivalent to the impact of planting more than 250,000 rain trees, in a single year.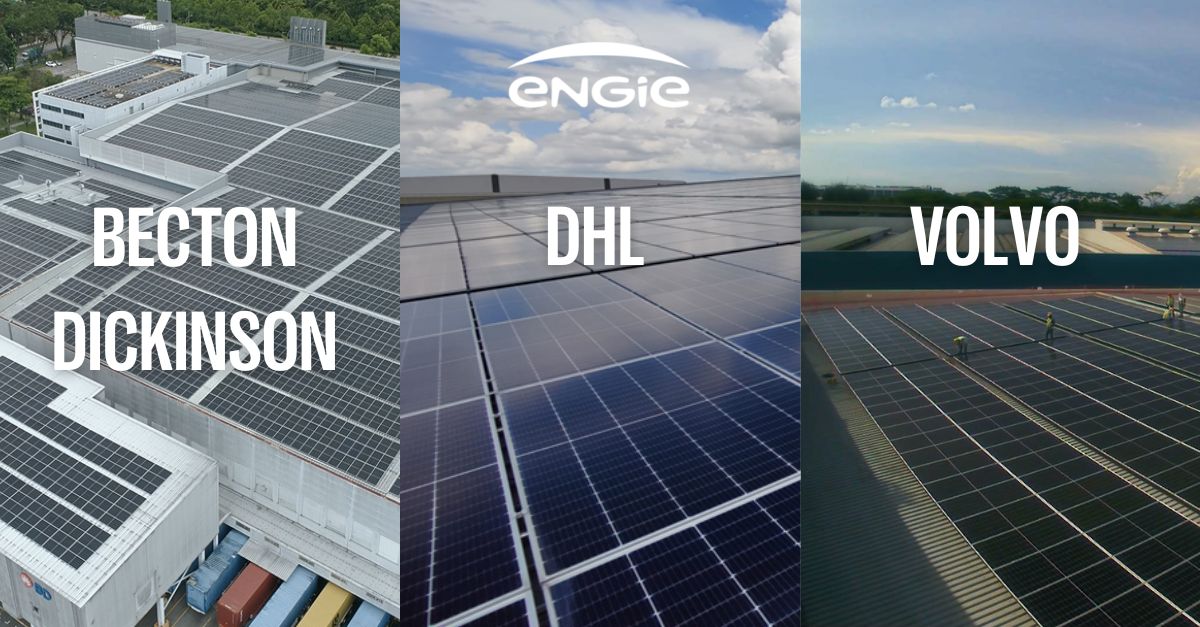 As a leader in the provision of solar power purchase agreements (PPAs), our solar team works tirelessly to deliver a brighter, more sustainable future across the region. From design to installation, we tailor solar photovoltaic (PV) systems to help lower our customers' carbon footprints and electricity costs without incurring CAPEX costs.
Click here to find out more about how ENGIE can accelerate your sustainability transition with solar energy solutions.
Pleases tilt your device view in portrait mode for better view