Digital Solutions
Driving business transformation
Digital technology is everywhere – it's part of our daily lives and it's part of the economy. There are more and more technologies affecting all aspects of our everyday society.
Convinced that a new industrial revolution driven by the worlds of energy and digital technology is now underway, ENGIE has made digitization one of its four strategic priorities, alongside carbon reduction decentralized power generation and energy efficiency.
There are numerous economic, social and environmental challenges at the heart of the energy transition. To meet them, digital innovations are rapidly proving to be a key tool for transforming a system that is destined to end.
Offering innovative digital solutions to our partners
Beyond the revolution in uses, the digital revolution has also brought about a profound change in companies' operating methods and relationship with technology.
From Singapore and across South East Asia, ENGIE offers innovative digital solutions and services to harness real-time data and insights, ensuring that digital innovation goes hand-in-hand with sustainable development and energy efficiency.
What is it about?
Through a complete suite of integrated offers based on the Internet of Things (IoT) and/or Building Management System (BMS), our mission is to help business collect and analyze data from millions of devices, allowing them to maximize the efficiency of their resources and increase productivity, by facilitating detection and control of anomalies, accelerating resolution or even preventing them entirely.
ENGIE's digital solutions provide real time data reporting and insights on the environmental conditions of critical facilities such as hospitals, hotels or airports, to create optimal comfort and improve energy efficiency.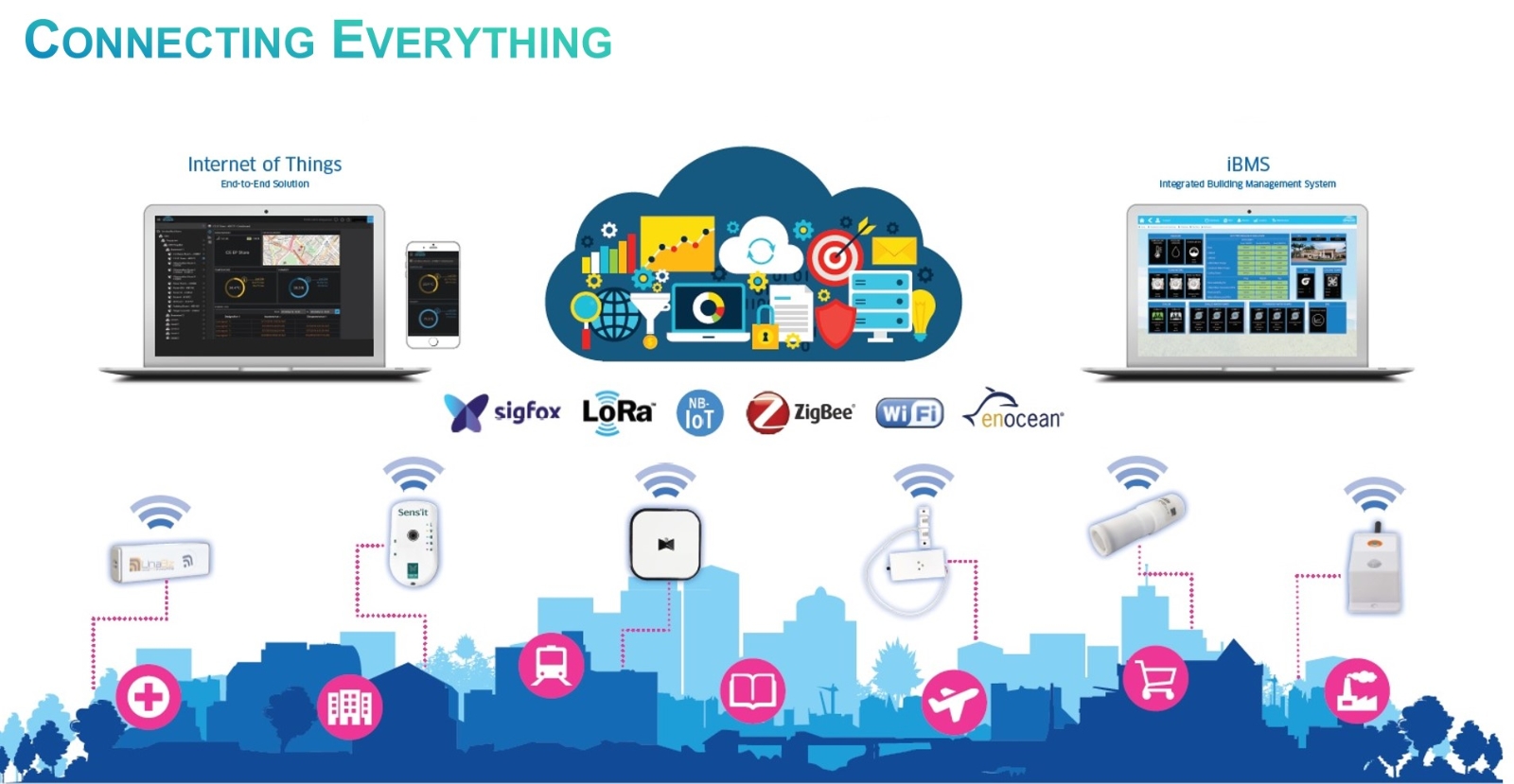 OUR OFFERS – IoT and ibms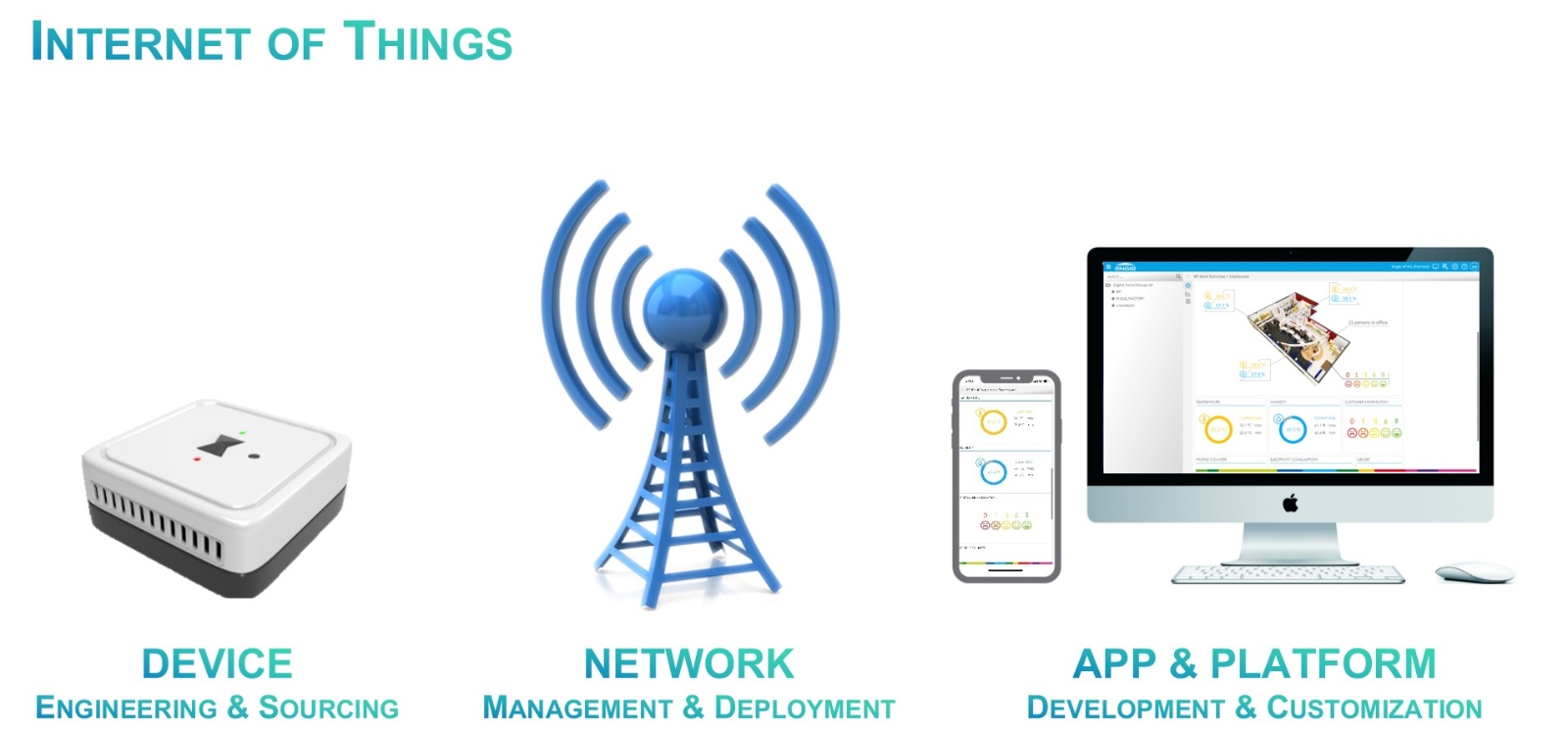 Our Expertise
Equipment monitoring
Predictive maintenance
Logistics optimization
Fraud detection
Customer satisfaction
Our Scope
Platforms : We build the best-fitting solution for your data collection and treatment
Services : We innovate through the ideation of new services
Systems : We monitor and optimize your current systems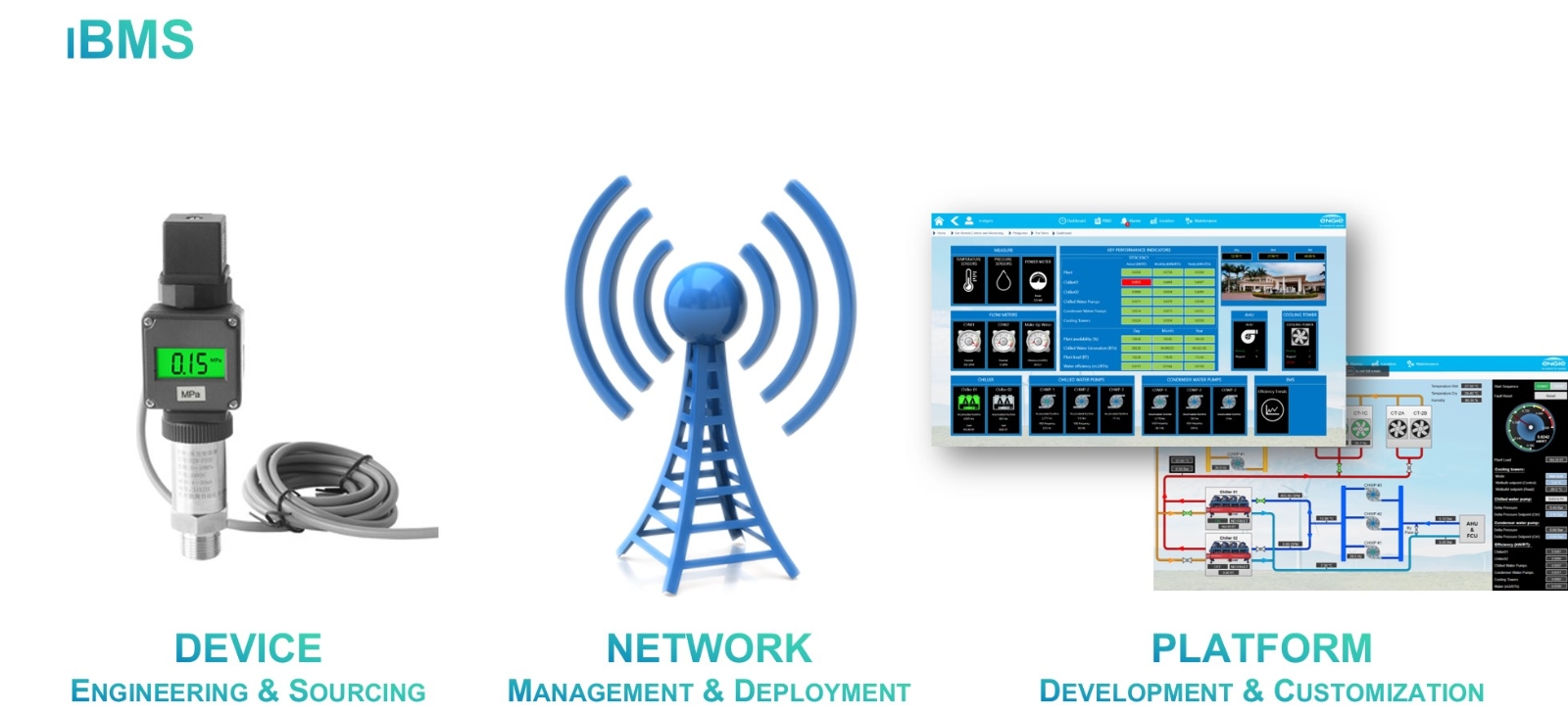 case studies and references
01. control system optimization

–

Smart Chiller plant operation
Remote monitoring and control of mechanical assets

---
02. Operational efficiency – Smart post office
Implementation of KPI-based "customers"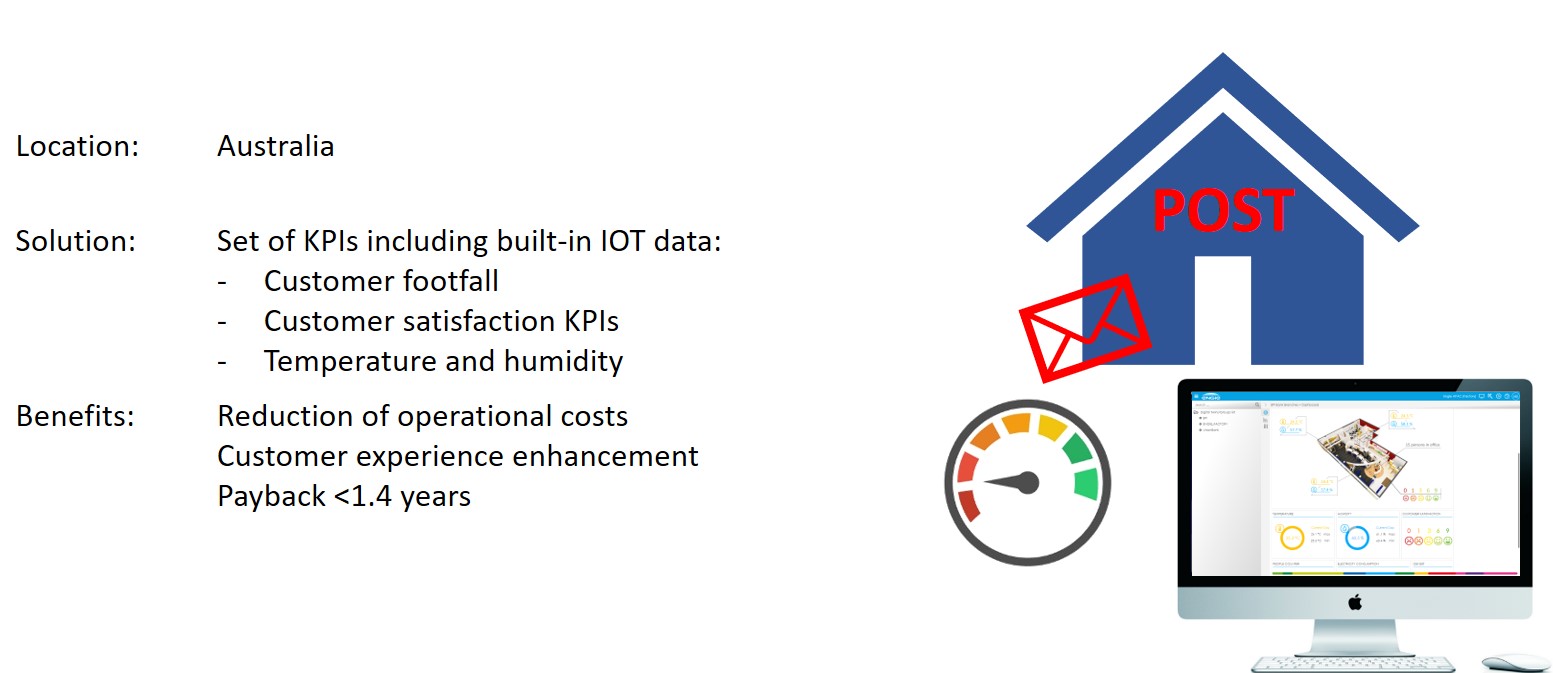 ---
03. customer centric approach – Smart bank branch
Support customer strategy and reduce energy consumption

---
04. workforce optimization – Smart comfort monitoring
Monitor accurate indoor envrionmental data and reduce operational costs

---
05. performance optimization – Smart chiller
Monitor chilled water production and distribution